Most of us have very diligent summer and winter skincare routines, however, there's one season that we tend to overlook – monsoon. This, of course, means that we often don't tweak our routines to suit our skin during this very humid, very damp season.
Monsoon brings with it a wave of heat and humidity leading to excessive moisture, not just in the air, but also your skin. You might start to notice your skin getting extra shiny during the day or throwing it all out and going dull.
It's not all bad though, and you can still be a friend to your skin by trying out these five home-made face masks, as compiled from Style Craze, to combat the effects of monsoon on your skin.
Oatmeal and rose water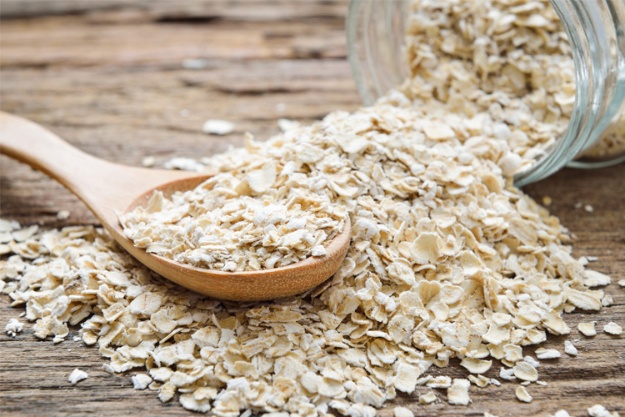 Take three tsp of oatmeal, one tbsp rose water and one tsp each of honey and curd, and mix them together in a mixing bowl till it reaches a smooth consistency. Cleanse your face, apply the paste all over your face and let it rest for half an hour. Wash it off with regular water and repeat twice a week for the best results!
Fuller's Earth face pack (Multani mitti)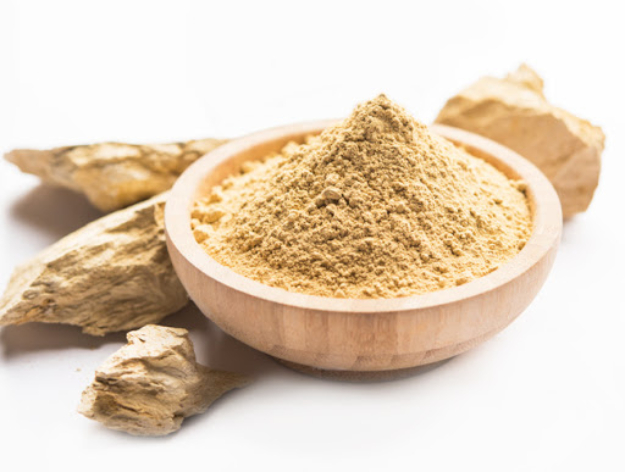 Mix a tbsp of fuller's earth (multani mitti) with just enough rose water to make a thick, smooth paste. Apply once every week for balanced skin and is especially good for you if you have oily/combination skin! If you have dry skin, it's best to miss this one, however, it might just work well with a heavy-duty moisturiser.
Gram flour, turmeric, lemon, and rose water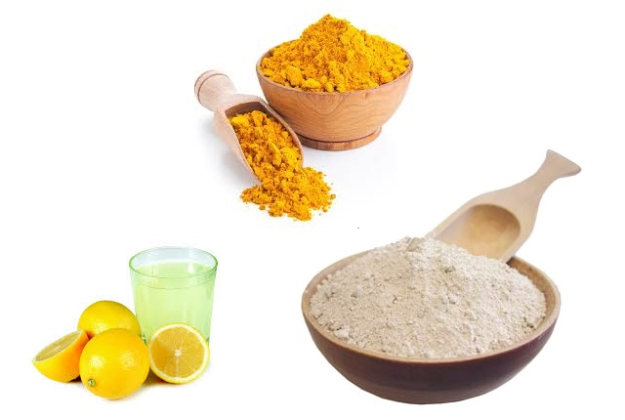 You will need one tsp of gram flour or besan and a pinch of turmeric mixed with two drops of lemon juice. Mix it all up and add a couple of drops of rosewater to the mix to make a paste. Apply onto clean face and wash it off after 15 minutes. This will reveal glowing, fresh skin, however, if you have sensitive skin, the lemon juice may not be your best friend.
Oatmeal and egg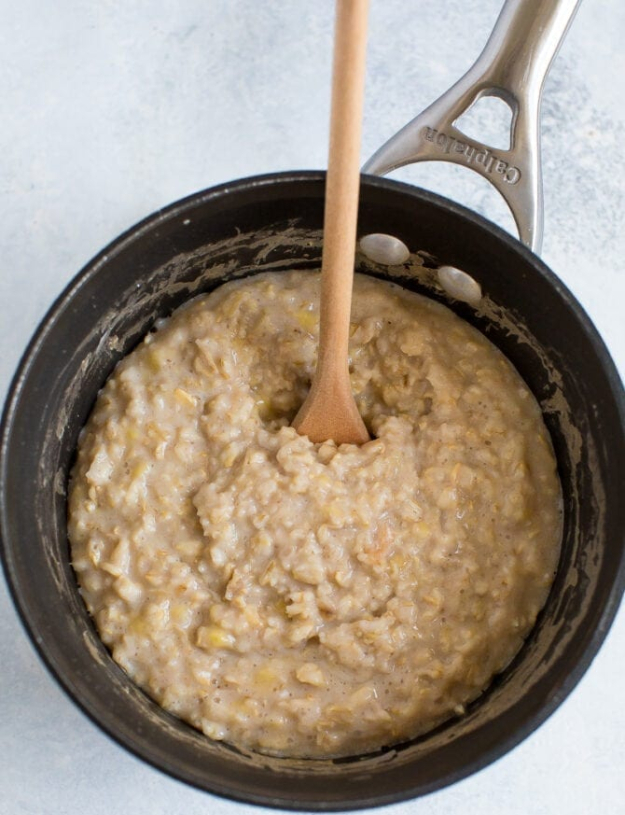 This is much the same as the oatmeal and rose water pack, but substitutes the rose water for an egg white.
Take three tsp of oatmeal, one egg white, one tsp of honey and one tsp curd, and mix it all together to get a smooth paste. Apply this generously all over your cleansed face and wash off after half an hour.
Fruit pack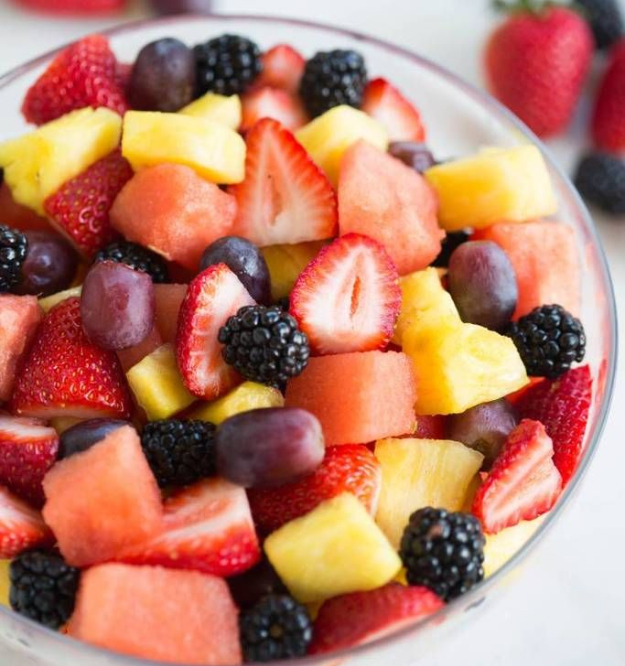 This one is a fun pack that you will want to eat. Take one-inch pieces of banana, apple, and peach, one strawberry, and one tsp of honey. Mash them all together with a fork or use a blender for a smoother consistency. Apply this all over your face and let rest for about 20 minutes before washing off.
Have something to add to the story? Share it in the comments below